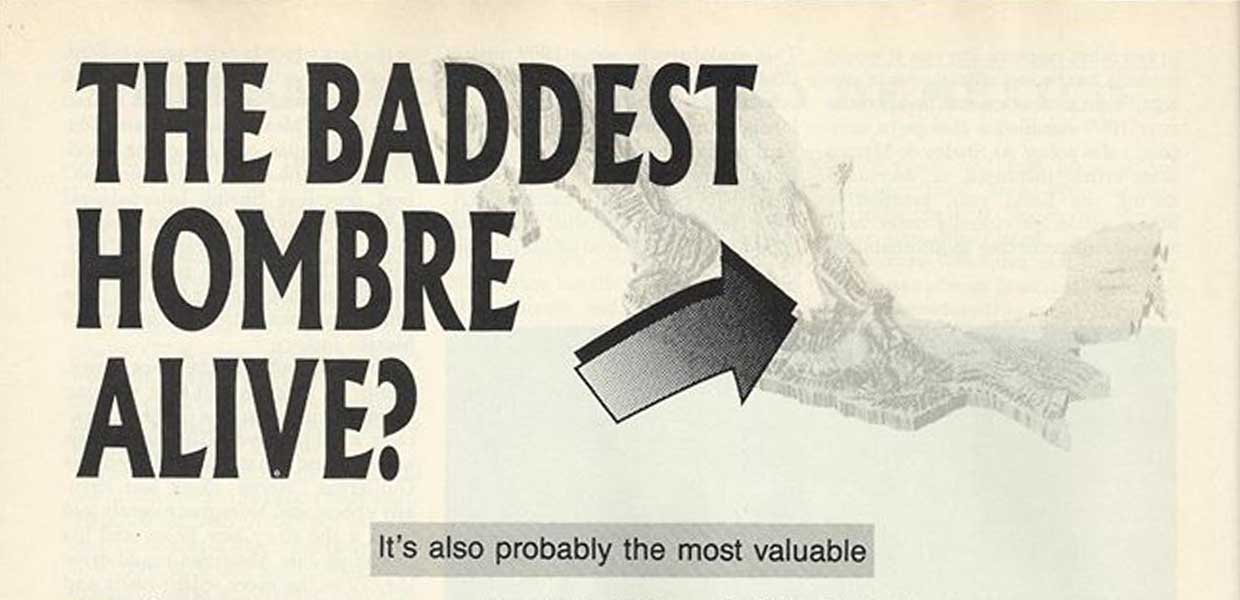 Reprinted from February 1991 issue of Mustang Illustrated.
To date, the amount of Shelby de Mexicos located of the total 681 units built has been less than a dozen. Although it's a certainty there are still a few more out there waiting to be discovered, the attrition rate among these cars is drastically higher than their American counterparts. Of the eleven cars discovered, which are coincidentally all 1969s, the one pictured here is by far the most pristine example. This original-condition maroon with black vinyl top Shelby de México was originally located by its creator Eduardo Velázquez residing in a private collection in Mexico City, and was subsequently purchased Mexico City Chrysler dealer Carlos Henkel. According to Velázquez, the maroon'69 was part of an extensive automobile collection owned by a successful Mexico City businessman who wishes to remain anonymous. It seems as though this collector took particular pride in specializing in cars from 1919 to the late 1960s with zero or very few miles on the odometers!

To continue  our story, two years ago, this same went off to Europe on a well-deserved vacation. While abroad, one of his relatives took it upon himself to drive the Shelby! Upon the 0wner's return, 20,000 actual miles were discovered on the odometer. Understandably the owner went through the roof! To punish the errant relative, the outraged owner promptly put the car up for sale! When the news reached Eduardo Velázquez, he immediatly contacted Henkel, (who had been seraching for a Shelby de México) and the car was purchased. Without a doubt, this 1969 Shelby de México is the most original car of its type in existence! The paint and bodywork on it is flawless. The entire suspension, including the DANA 44 rear end, looks like new!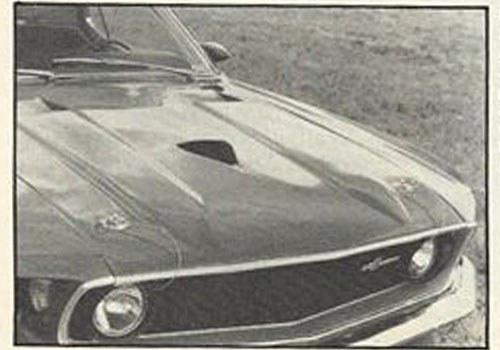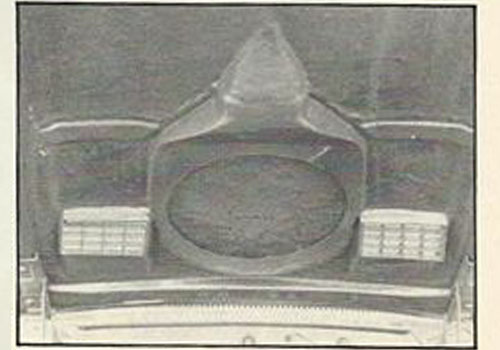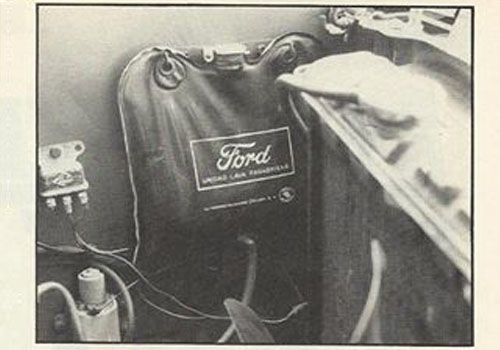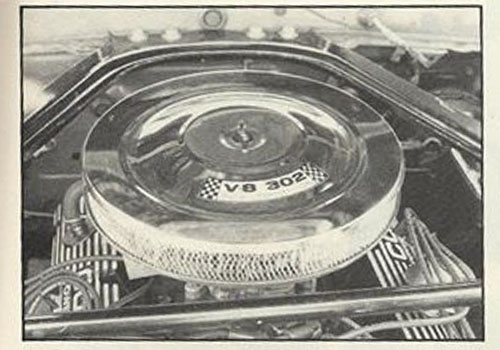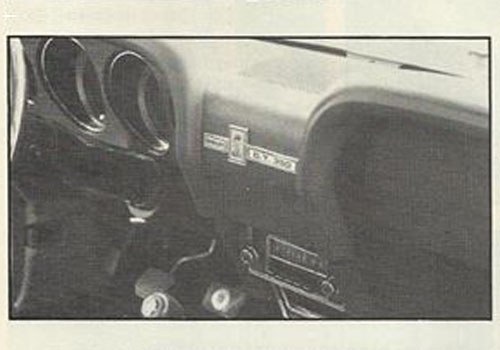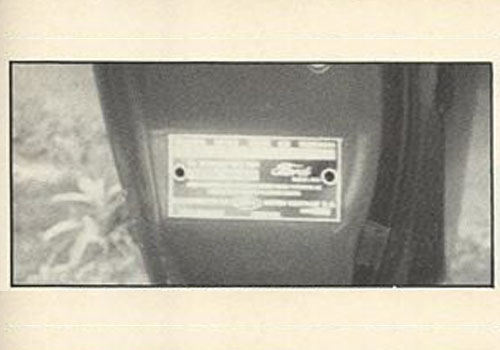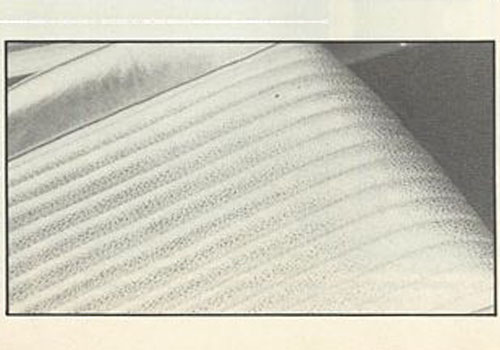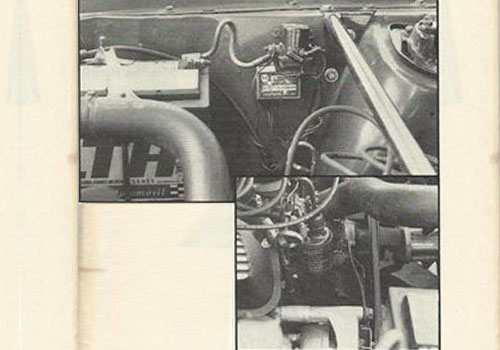 Its interior, which is significantly different from U.S. versions, even still smells new. But perhaps the greatest barometer to measure this car's originality lies under the hood. Upon opening the hood you'll notice immediatly the 302 High Performance V-8 air cleaner decal written in Spanish! A quick look around the engine compartment will also reveal the windshield wiper bag, fan belts, battery, coil and voltage regulator all in the same language! Then too, skeptics can look at the car's data plate on the door, and VIN numbers to validate the authenticity. We rest our case! Current owner Carlos Henkel was so proud of his acquisition he sent Velázquez on a trip  to the Shelby Owners Association Convention held in Kansas last summer to show it off. We have just learned this once-in-a-lifetime discovery can be yours! It seems as though Carlos Henkel has been bitten hard by the Shelby de México bug. He is currently completing a 100-point concours Mexican Shelby, and needs to make some room. The line starts at the rear, folks!