A 1969 Mexican Shelby that's one of 306
Article by Jerry Heasley Agust 9, 2017. Reprinted from Mustang Monthly powered by Mustang 360°
How did Douglas J. Miller, a car enthusiast from Fleetwood, Pennsylvania, find and buy a rare and historic Shelby de Mexico once owned by none other than Eduardo Velazquez? "The car was in Kutztown, Pennsylvania, at a local Ford dealership, the town where I live, on consignment. The year was about 2000," Douglas says.
We met Douglas at the Ford Nationals in Carlisle, Pennsylvania, where he was showing off his silver 1969 Shelby, a G.T. 350, but nothing resembling an American-made Shelby of 1969. This Shelby looked more like a regular Mustang with a confusing array of Shelby, Mustang GT and Mach 1 badges.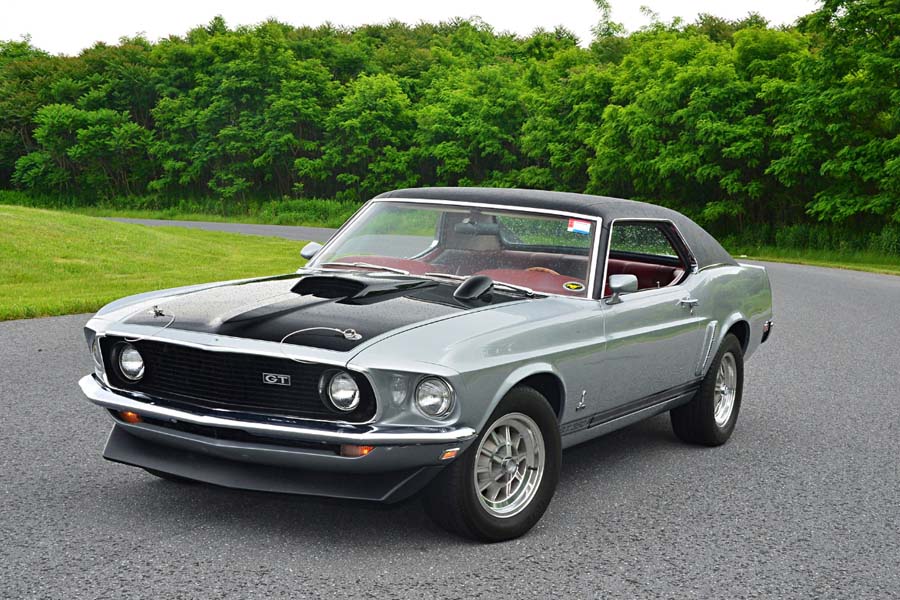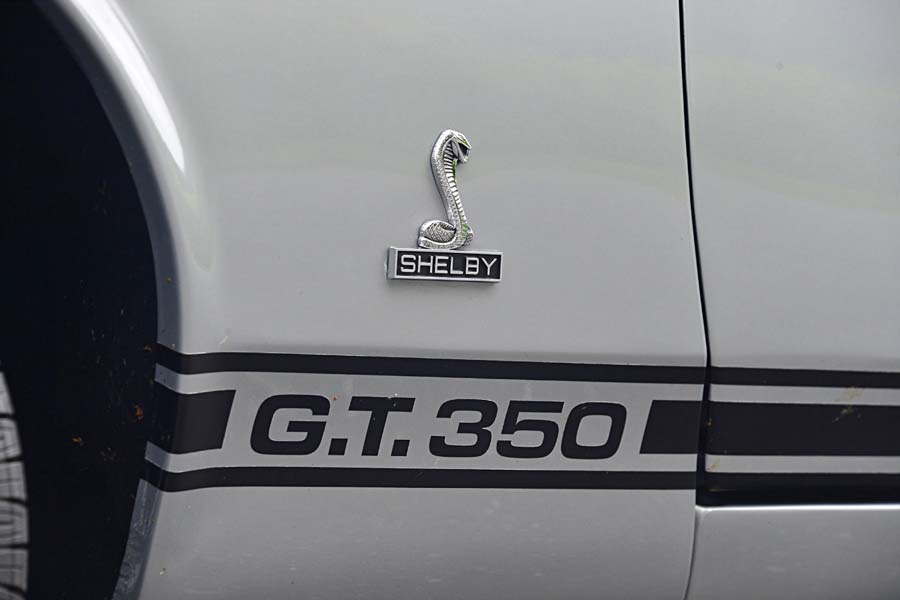 "My wife and I had been talking about maybe getting an old car. When we drove past the dealership she said, 'There's one for you!'" Douglas looked at the car as they drove, but he didn't know what it was, exactly. Was this a 1969 Mustang hardtop? A Shelby? A GT? A Mach 1? Later, at home, his wife challenged him about the car. "You won't ever go look at it," she says. Douglas proved her wrong, though. He drove back to the dealership to check out the old Mustang. "What the heck is this?!" Douglas remembers thinking.
The salesman at Haldeston Ford gave him sketchy details about the car's Mexican build. For clarity, they handed him faint photocopies of three old magazine articles on this exact car. One of them was from Mustang Monthly and authored by Tom Corcoran decades ago. He became intrigued as he read about the Mexican Shelby connection.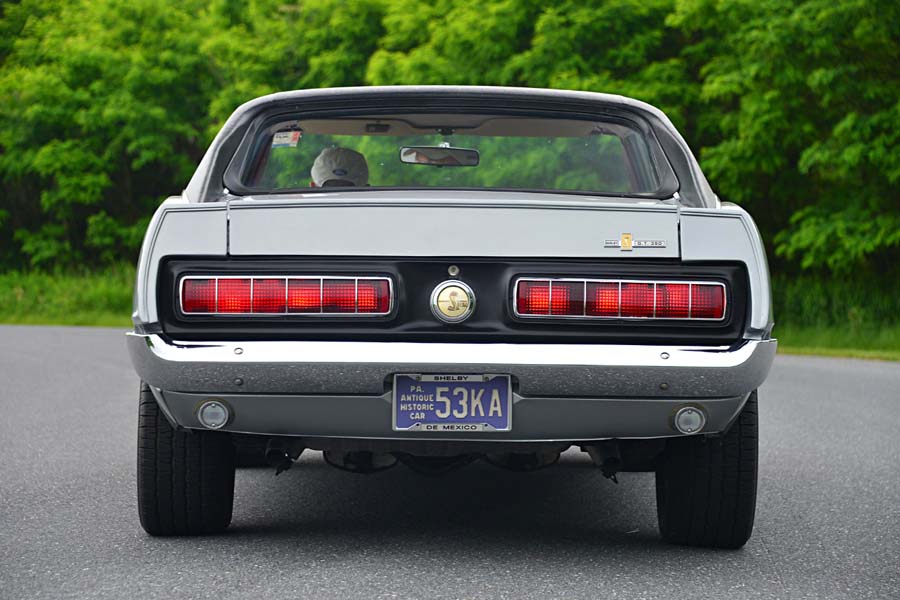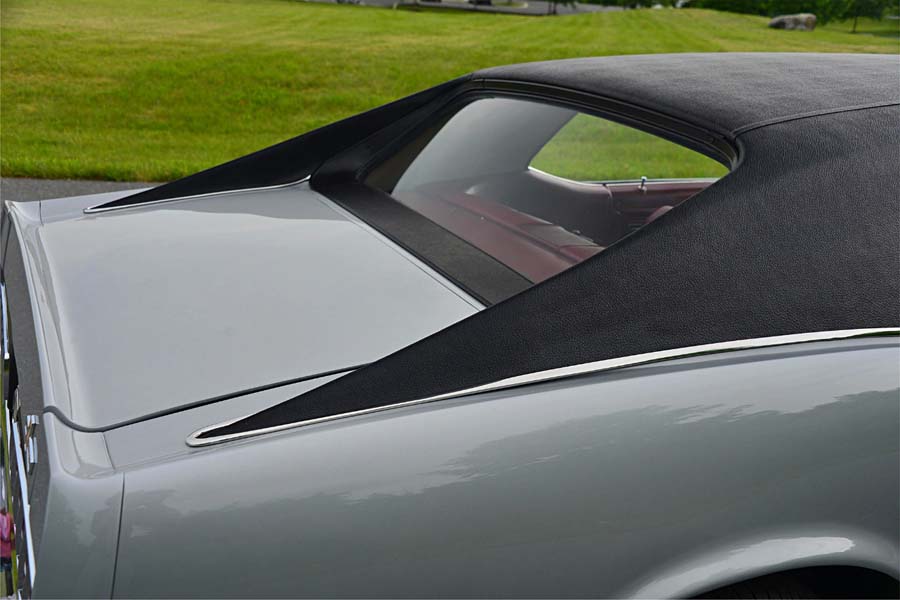 A partnership between Eduardo Velazquez and Carroll Shelby created the company Shelby de Mexico. This enterprise started out in 1966 selling Shelby parts and led to actual production of Shelby Mustangs sold through Ford dealers in Mexico. Since Ford of Mexico assembled hardtops (no fastbacks or convertibles), Mexican Shelbys were based solely on the hardtop body style. Production was very low—169 in 1967, 203 in 1968, and 306 in 1969.
A 1969 Shelby made in America is based on a fastback or a convertible and comes with entirely different front fenders, hood, and grille than a regular Mustang. A 1969 Shelby made in Mexico is based on the hardtop with the front end of a Mustang GT, a set of extended fiberglass rear roof pillars (to look more like a fastback), and a 1969 Shelby rear end featuring the full Shelby treatment—taillights, which Shelby sourced from the 1965 Thunderbird, deck lid, and spoiler.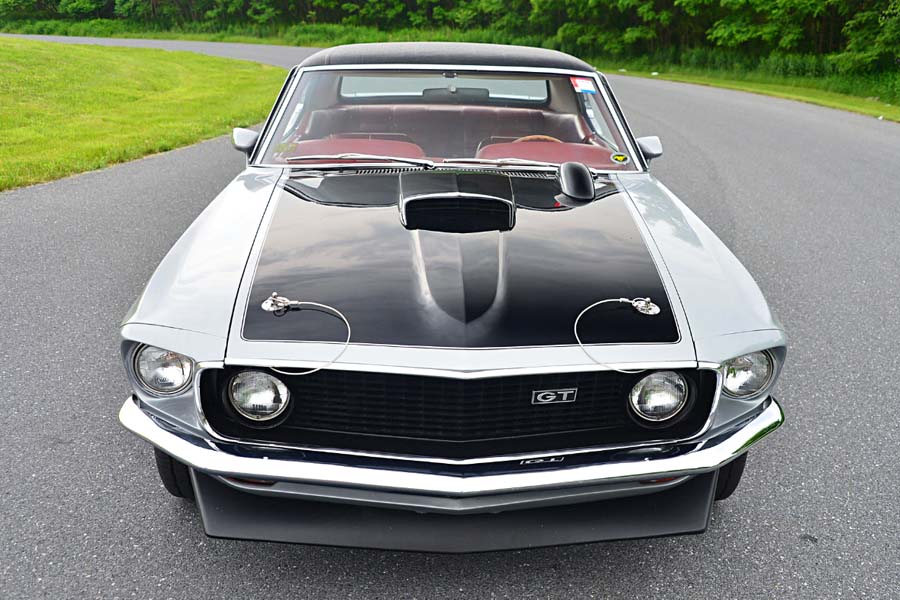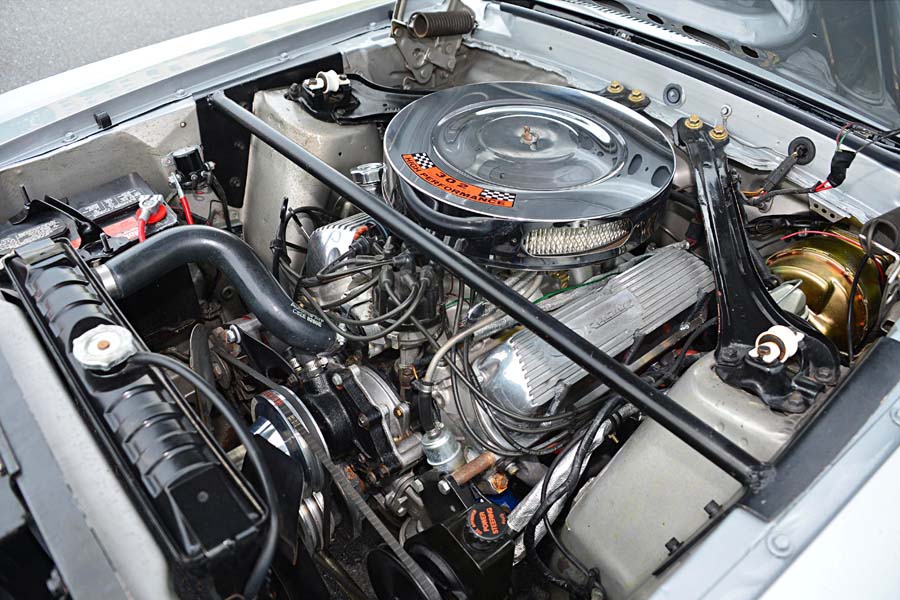 Intrigued with the look, Douglas agreed to turn in a bid, as the salesman asked. He offered $9,500 and forgot about the deal. Several weeks later, he came home to find his wife, in bed sick with the flu. She told him somebody had called and asked him to come and get the car you bought."
"What are you talking about?" says. "Then I remembered I had bid on the Shelby and went and picked it up."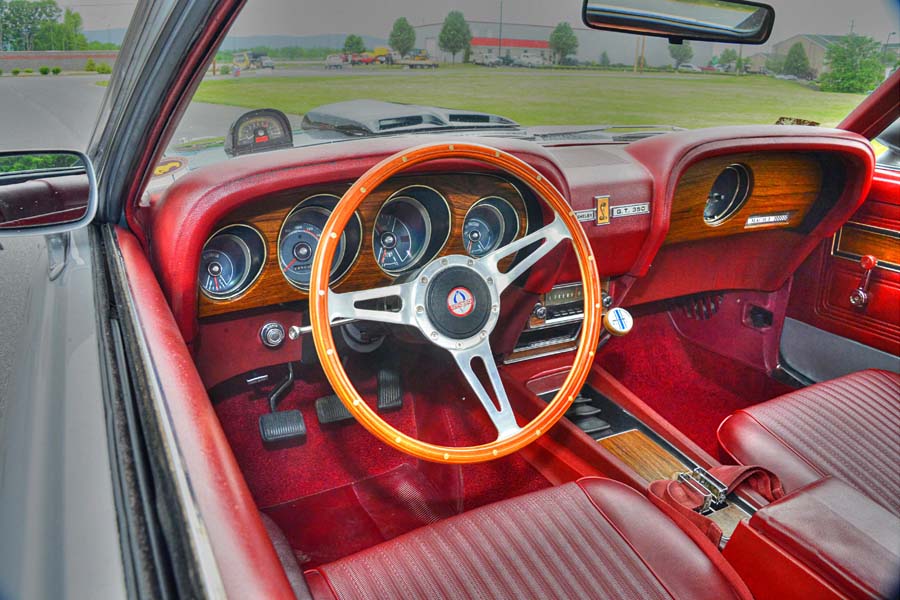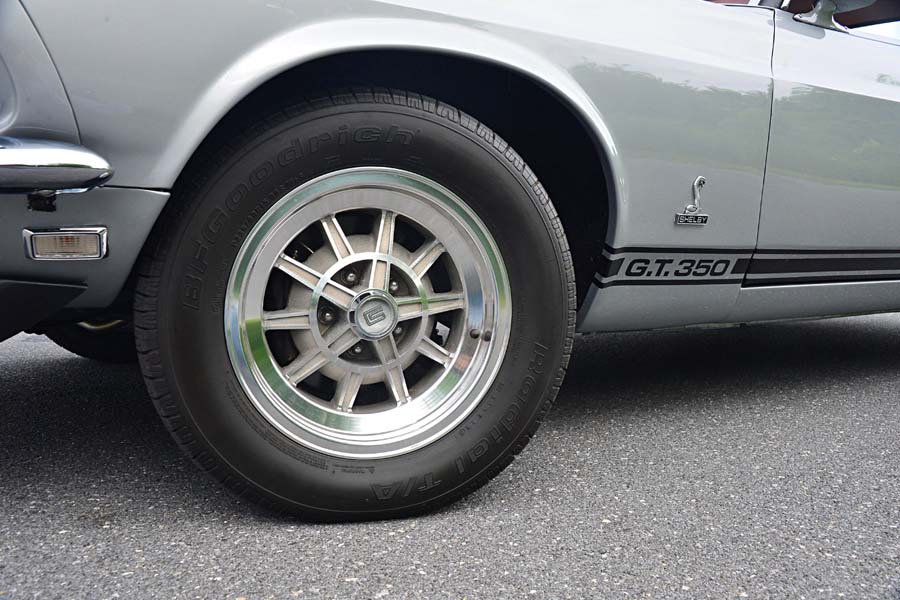 Douglas was shocked that he had bought the car at such a low price. He believes nobody at the dealership realized how special it was. The odometer registered 14,000 kilometers, which equals about 8,700 miles. The Shelby did need mechanical work. The G.T. 350s came with Koni shocks, stiffer springs, sintered metallic brake linings, aluminum 10-spoke wheels with performance tires, and exhaust headers. The stock engine in a 1969 G.T. 350 was a 302ci V-8. On this particular car, though, being one of three that Eduardo Velazquez owned, the original engine was a special Trans Am Series 289 built for racing. However, this special-use 289 had problems. Douglas says. "It was getting antifreeze down in the cylinders. The heads were going bad."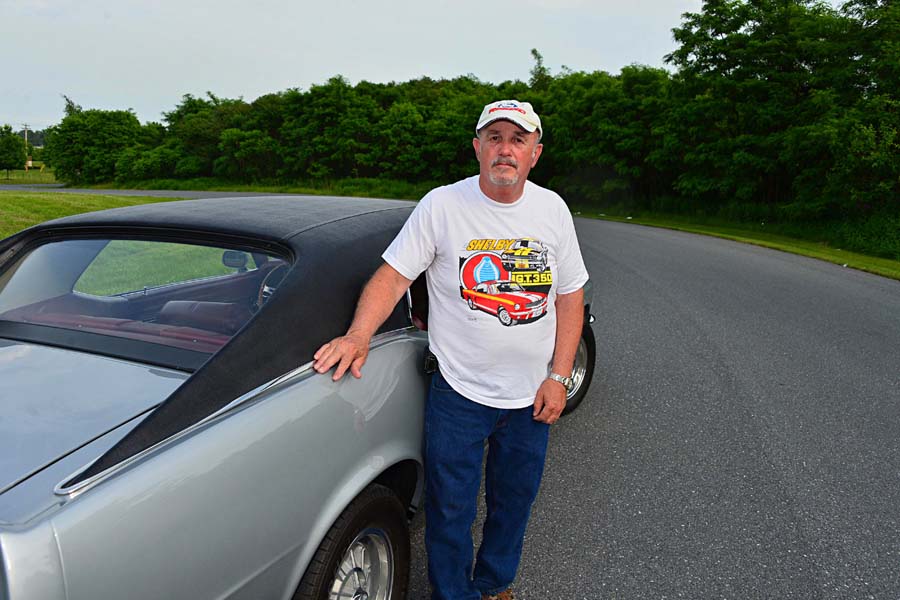 More concerned about driving the car to shows than giving it a rigorous restoration, Douglas pulled the high-strung 289 for safe-keeping, noting the unique tags that indicated Valley Head Service in California, the Tri-Y headers, big Holley four-barrel on an Offenhauser high-rise intake manifold, remote oil cooler, dual-point distributor, and other items of historical importance. With the hot-rodded 289 safely on an engine stand in the garage, he went back with a conventional 302 for fun driving. One day, Douglas can return the G.T. 350 to 100 percent stock. For now, he enjoys driving the car to shows, such as the Ford Nationals where we photographed it.
Más fotos aquí